At FLUXMALL DTG, we believe that newest technologies can make what is impossible today, possible tomorrow. We empower people to transform their printing production processes from manual labor into clear workflows using best machinery in the world with high level of automation. We encourage startups to grow and make their DTG printing profitable, and factories – to extend the limits of their current technologies and experience digital transformation in industrial scope for garment decoration.
We offer a variety of incentives and support programs to help foster a positive customer experience and collaborative relationship.
The history of FLUXMALL began as early as 2010. At that time, being among the leaders of e-commerce business in online fashion industry in Moscow, Russia and having significant experience with garment manufacturing in Asia, both Andrey and Dmitry realized the need to connect western technologies and engineering and eastern markets and production capabilities in garment decoration.  
"The idea was shaped, and the concept "East-Meets-West" was in the midst of it" mentions Dmitry, the Managing Director of FLUXMALL DTG. "
2010
Company concept been born
2011
FLUXMALL registered in Asia
2014
Office opened in HCMC, Vietnam
2018
First DTG printer installed in Hanoi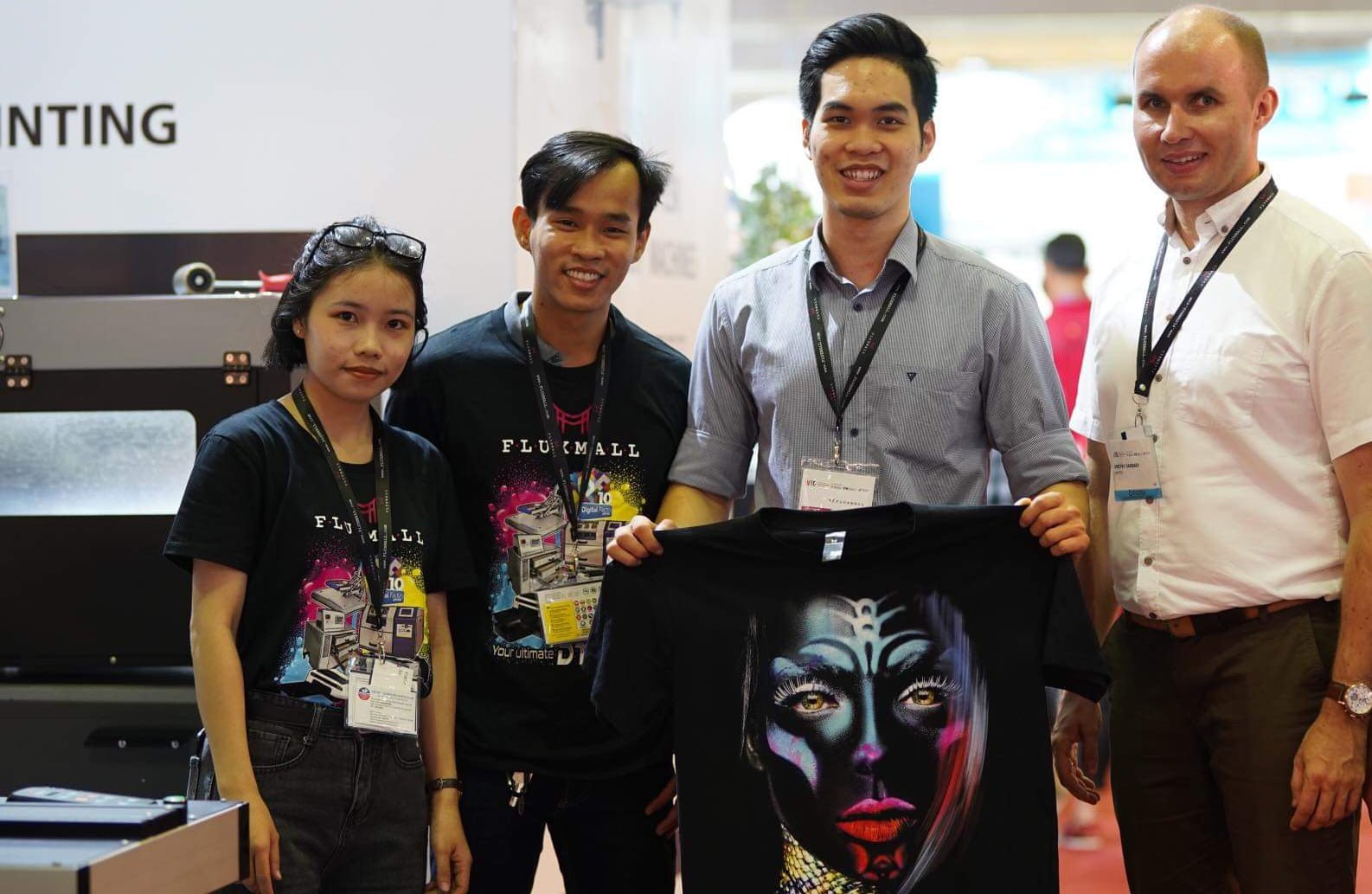 Our team is a group of young, innovative, driven and creative individuals. Together, we make sure you are investing in DTG where the best returns are.  In a constantly changing industry, our knowledge, professionalism and depth of experience is our greatest strength.
At FLUXMALL DTG we always deliver measurable results that are worthy of your brand.
Our partners form a worldwide network of manufacturers and providers for state of the art machinery, consumables and software. Whether you are a contractor, a fulfilment company, a fashion brand, or a customized products printshop, you get the access to world's best experience in the DTG industry that will help you increase the business success and competitiveness of your company.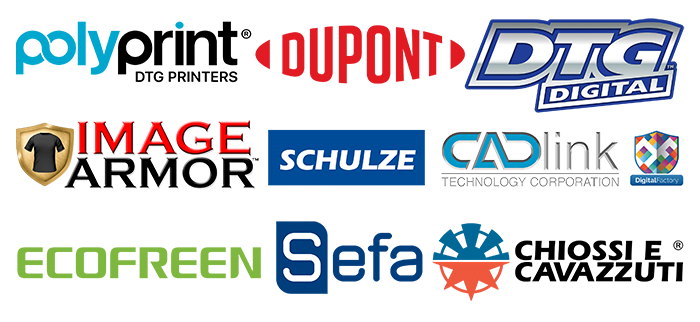 At FLUXMALL DTG we continuously seek for opportunities to make Vietnamese DTG printing industry known outside of the country in the media overseas. We trust that these efforts help create awareness of an exciting progress for DTG in Vietnam and makes our valued local customers and partners known in western media.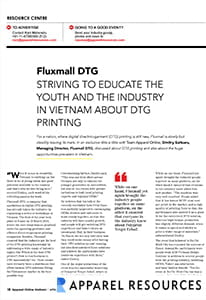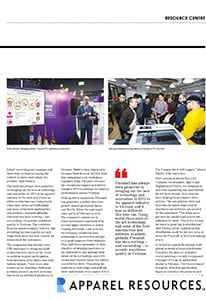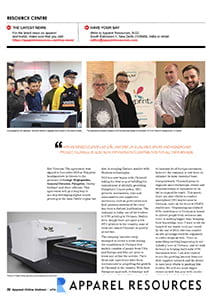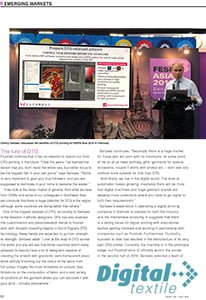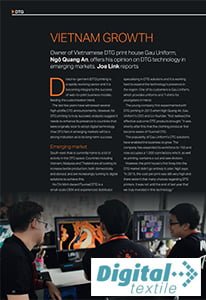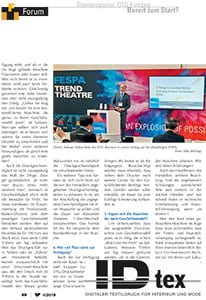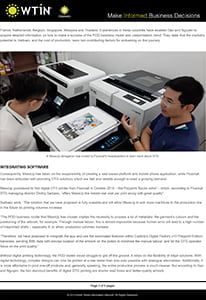 We envision a sustainable DTG printing industry in Vietnam that protects environment, enhances lives, creates new marketplaces and brings joy to thousands of people across the country.
Address:
215D18A Nguyen Van Huong street,
Thao Dien ward, District 2,
Ho Chi Minh City, Vietnam
Hotline:
+84-76-786-20-56
OFFICE
215D18A Nguyen Van Huong Street, Thao Dien Ward, District 2, HCMC, Vietnam
+84-76-786-20-56
OFFICE
215D18A Nguyen Van Huong Street, Thao Dien Ward, District 2, HCMC, Vietnam
+84-76-786-20-56