Epson SureColor F3030 Direct To Garment Printer
The new SureColor F3030 is the industrial Direct-to-Garment printer manufactured by Epson. It has been designed specifically for high-production print shop environments like mass customization, or print-on-demand fulfillment, which are gaining traction in the fashion industry as speed is becoming crucial.
Printer Price
Available in Q1 2021!
Epson SureColor F3030
Direct-to-Garment Printer

Starter Kit:
3L of White ink
1.5L of CMYK inks each
1.5L of Maintenance Liquid

Garment Creator RIP Software

Maintenance Kit and UPS unit

User-Self-Repair Printhead

On-site Installation
and 2-days Training
at any location in Vietnam
Highlights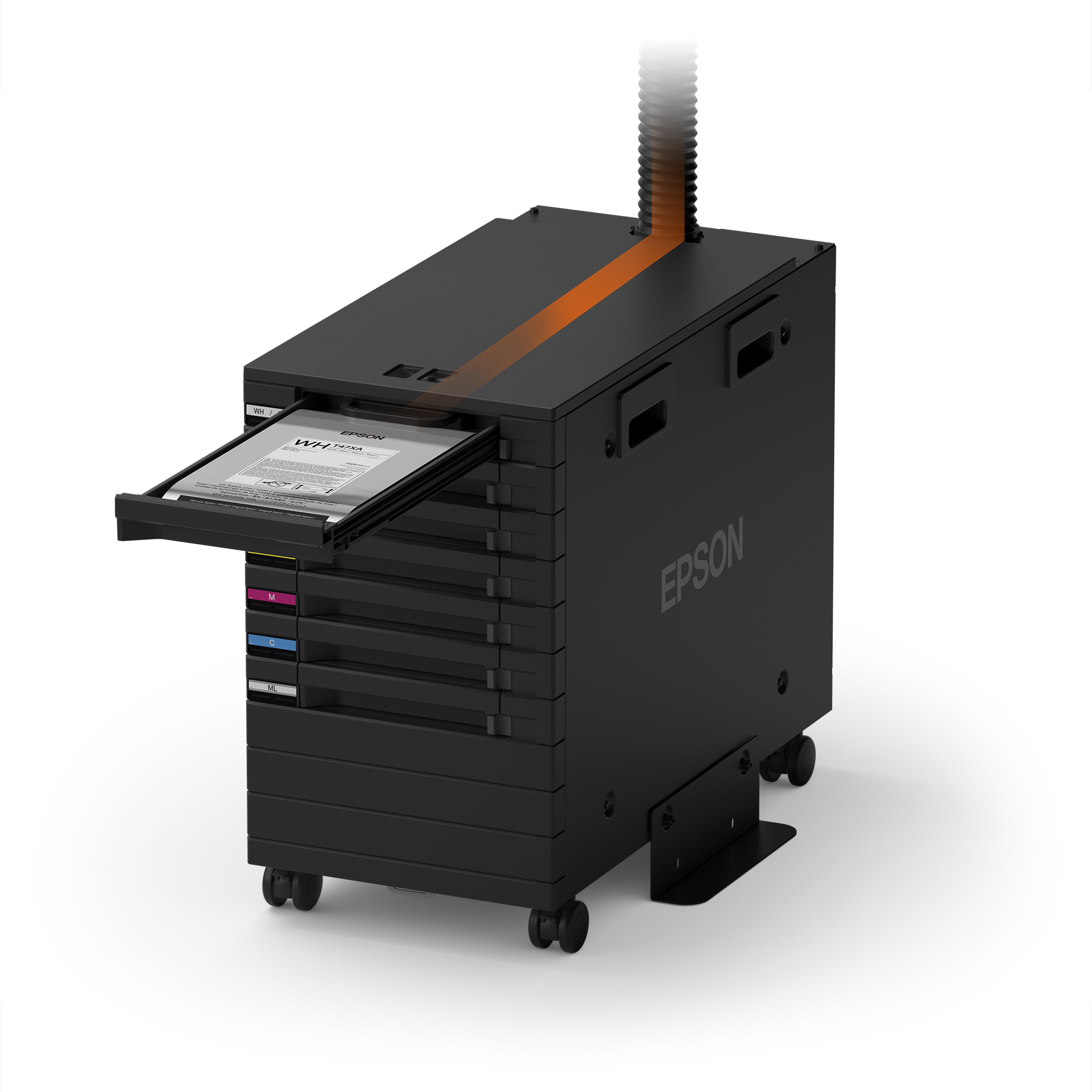 Integrated bulk ink system
The new integrated bulk ink system delivers remarkably low ink cost and minimized waste compared to cartridge systems. It is capable of housing 1,5 L per CMYK and 3 L of White ink for less frequent refilling and remarkably lower operational costs.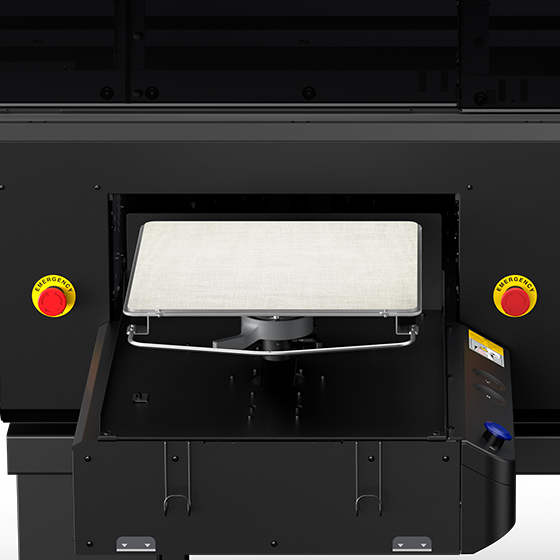 Automatic print height adjustment
The height between the head and the platen is set based on the thickness and texture of the garment. You can seamlessly switch between printing thinner T-shirts and thicker sweatshirts or hoodies with less downtime and no user interference between garments, yet resulting in a sharp high-quality print.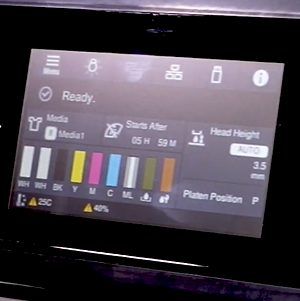 Reliability for exceptional performance
Built for reliability, Epson SureColor F3030 features an ultra-durable linear rail system and CNC milled print carriage, designed for years of production, and features user serviceable parts, including printheads, and low maintenance time ideal for high production print on-demand service providers, fulfilment houses and in-house print on-demand production.
Product Features